SHOWINGS TO BEGIN SATURDAY JUNE 1ST  – NO EXCEPTIONS
$269,900
Beautiful Valley Lodge, THE Quintessential Texas Country Neighborhood!
     At almost 2000s/f this 3 bedroom home is beautiful inside and out, built in 2001 this one acre property is one of the prettiest in the neighborhood. Beautifully landscaped with a large deck to sit and enjoy the peaceful surroundings of country life. Completely remodeled in 2018 with the kitchen boasting beautiful high end cabinets and gorgeous Artic White Granite Counter Tops, Travertine back splash and top line Bosch and Samsung appliances. The kitchen also has very pretty built in sconces on each side of the window that we just love. The master is LARGE 19×19 plenty of room for a king sized bedroom set and comfortable seating with a beautiful master bathroom with an over sized Travertine shower with seat and glass front, double vanity sinks and built in custom linen cabinet. This home looks like it has just been built!
See Current Status HERE
.
New Photos are in, check out the Gallery!
And a little video of the grounds….
–
–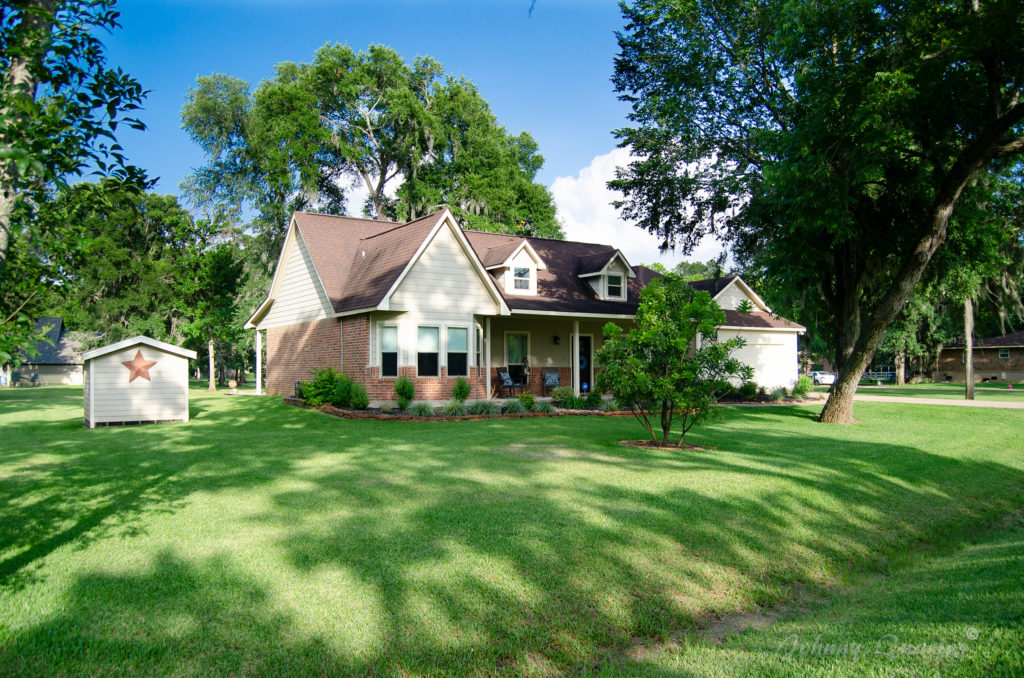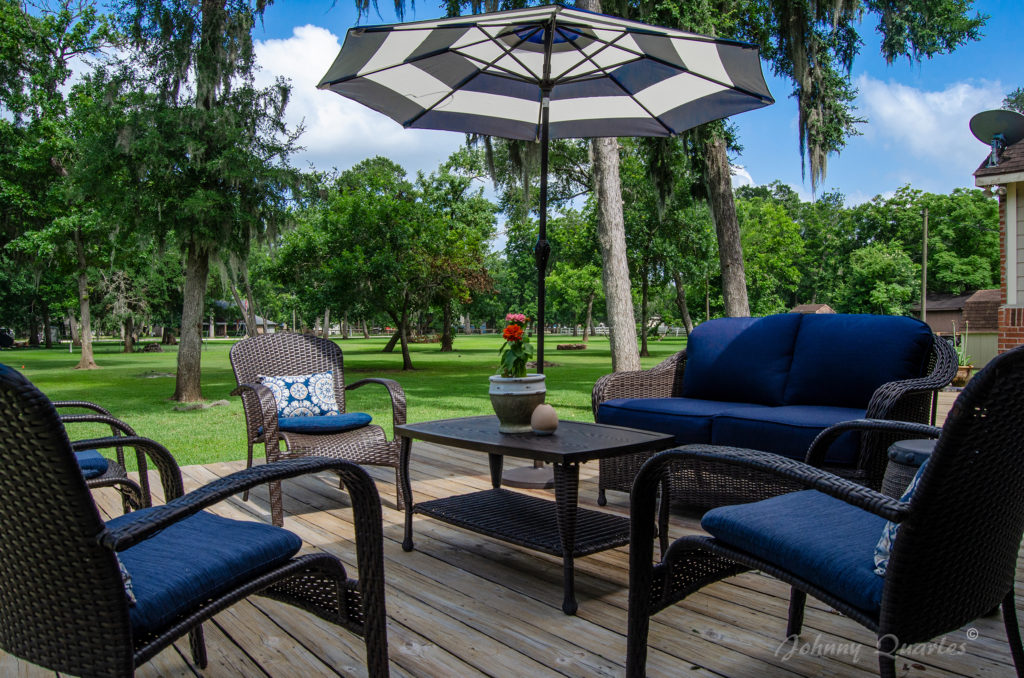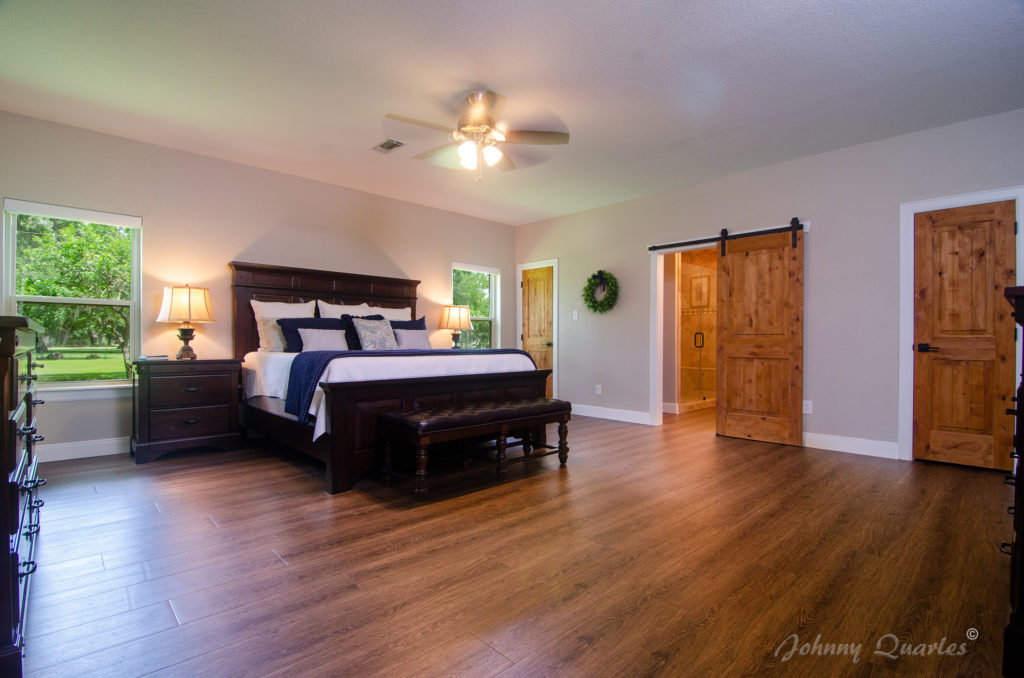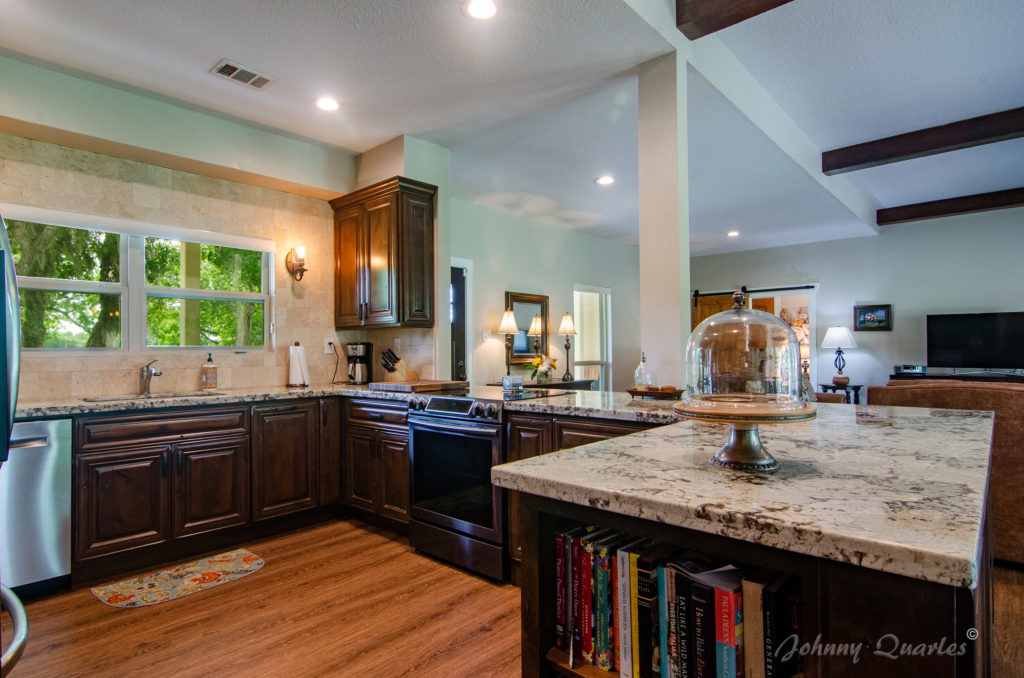 .
(NOTE: We just had a question come in regarding flooding in Valley Lodge. This home, according to it's elevation certificate, has a first floor at 113.8′, making it one of the higher homes in the neighborhood. 113.8′ means it got a few inches during the two worst floods in Houston's recorded history, which includes Hurricane Harvey. Referencing the Brazos River gauge at Richmond, no other flood in it's recorded history would have come close to flooding this home. Here are the top ten from the Richmond gauge, #1 is Harvey: 
Historic Crests
(1) 55.19 ft on 09/01/2017
(2) 54.74 ft on 06/02/2016
(3) 51.40 ft on 11/28/1940
(4) 50.30 ft on 10/21/1994
(5) 50.13 ft on 05/05/1957
(6) 50.01 ft on 06/03/2015
(7) 49.68 ft on 01/01/1992
(8) 49.67 ft on 04/21/2016
(9) 47.72 ft on 05/25/1965
(10) 47.70 ft on 05/08/1944
This home also has a Flood Insurance policy with the excellent rate of $756 per year, and even better, that policy is transferable.)