Why Choose Katy-Fulshear Real Estate for All of Your Real Estate Needs?
~Whether You're Buying or Selling~
&
~Whether You're in the Market for a Used Home or a Brand New Home~
Call 832-361-8055
 Our 5 Point Code of Service
*Superb Communication
*Marketplace Knowledge
*Protect Client's Interests
*Availability
*The Best Home Marketing Plan in the Business
About Us & Who We Are.
KATY-FULSHEAR REAL ESTATE
Executive Property Services
Specializing in the Katy-Fulshear Market
Full Service Residential & Commercial Real Estate Services for both Buyers and Sellers
Founded in 2017 by Johnny Quarles.
As multi-million dollar producer since his first year in the business & a former president of one of our local RE/MAX offices, Johnny Quarles felt the overwhelming need to open a real estate office that places the Client's best interest as the absolute priority. Not industry sales figures, not industry awards, not industry trophies, not personal sales numbers, but the CLIENT.
Our 5 Point Code of Service
* Superb Communication
* Marketplace Knowledge
* Protect the Client's Interest First
*Availability
* The Best Home Marketing Plan in the Business
We represent both Buyers & Sellers in the Katy and Fulshear area Real Estate Market.
Katy-Fulshear Real Estate is the Top Choice for Clients looking to find their next home or sell their home in West Fort Bend County. We specialize in Katy & Fulshear Communities, including the acreage communities of Simonton and the FM359 Corridor of Rand & Penn. We service the Master Planned Communities and quaint neighborhoods of Cross Creek Ranch, Cinco Ranch, Fulbrook, Fulbrook on Fulshear Creek, Fulshear Run, Firethorne, Seven Meadows, Grand Lakes, Valley Lodge, Weston Lakes, Westheimer Lakes, Churchill Farms, Pine Mill Ranch, North Fulshear Estates, Pecan Hill, and Tamarron.
We do more to sell your home.
Utilizing Professional Photography/Videography, Aerial Photograhy/Videography, Home Staging, Direct Marketing to 1000's of "Buyer's Agents" & more than 15,000 Houston Agents, with Worldwide Exposure via an Extensive Web and Social Media Campaign & Direct Cross Marketing to National Real Estate Brands.
We will sell your Home.
Selling a Home in the proper amount of time and for the best possible price is a blend of Art and Science.
~The Art of Presentation~ & ~The Science of Technology~
The competition for buyers can be fierce. The Houston Market currently averages over 14,500 MLS Expirations per year, these are properties that end the term of their listing agreement, and the MLS system, as unsold.
We have to start with the acceptance that your home is about to become a product displayed on a shelf for the whole world to see. It will be compared side by side with a thousand more similar products in the same price range, all competing for the consumer's interest. We will use emotional driven marketing concepts and proven technical skills to capture your buyer's heart, often before they ever step foot into your home. After they visit your home, we'll need to keep that interest and emotion high for long enough to let them create an emotional bond for your home.
The Stage: Your Home. Your Neighborhood.
After staging the home, with emphasis on visual concepts, spacial balances, texture, color, and olfactory sensations, we will spend the next key allotment of time on Photography and Videography. Both the home and the neighborhood will be addressed, because your buyer will not only be buying a house, but they will also be buying a location, maybe even a new lifestyle.
To display your home to the world we will utilize the latest technologies available. In addition to the standard HAR.com we embrace a plethora of Social Media applications, plus extrapolate out to Realtor.com, Trulia, Zillow, Estately.com, Redfin.com, Youtube, Homesnap.com, Movoto, Hotpads.com, Urbanliving.com and thousands more worldwide. Along with Katy-Fulshear-RealEstate.com, we own and operate dozens of domain names and websites all in a quest to make certain that our properties are seen by more potential buyers than any other Real Estate company in the business.
The introduction of your property to the world will be timed in a fashion to create the maximum impact. The release is designed to illicit much of the same psychological responses experienced in an auction environment, helping you to get fast offers, and preferably in competition with other buyers.
–
As a Multi-Million Dollar Producer since year one, Johnny Quarles has
received his share of industry accolades, but quite frankly, the "awards" that have meant the most to him are the ones his clients have presented in the form of referrals and reviews. Please Google "Johnny Quarles" and read the dozens of
reviews for which we are very proud.
Here are a couple of our favorites……
"I have lived in Maryland, North Carolina, and Texas. Just bought my eighth home. Needless to say, I've had lots of experience with Realtors. Johnny is the best of the best! It doesn't matter whether Johnny is the seller's agent or the buyer's agent…he excels at both. I have worked with Johnny as both a seller and a buyer in the past three months and wouldn't even consider using another Realtor in this area in the future. He is knowledgeable, a great communicator, and always accessible. Oh, and if you're thinking of selling, Johnny takes the best listing photos you've ever seen. It is very refreshing to work with someone so dedicated to their profession. Thanks for everything Johnny!"
~R. G.
"Working with Johnny was an absolute pleasure! Not only did he enable a smooth transaction of our new Fulshear home, he graciously gave of his expertise, time and photo talents to enable us to list our Cinco Ranch home FSBO -which sold in 2 days! Thank you, Johnny! He is very knowledgeable in all aspects of real estate transactions and also in all of the systems of property and houses, whether in acreage or in a master planned community,. Johnny's professional photo and videography talents, including website/internet development, and home staging are outstanding. His ability to show properties online has set a high standard for others to work to attain – we wouldn't have found our new home without it! "
~S. L.
Please Let us know how we are doing,  REVIEW us at Google!
—-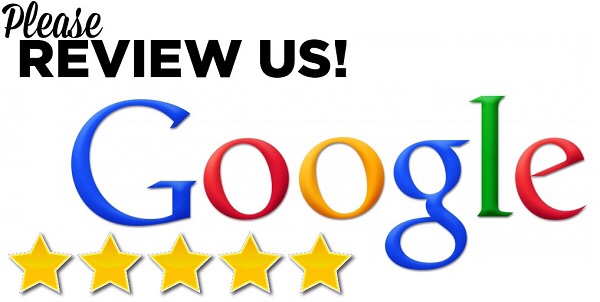 —
Or, if you are a Yelp Reviewer, REVIEW us at Yelp!
Thank you!
—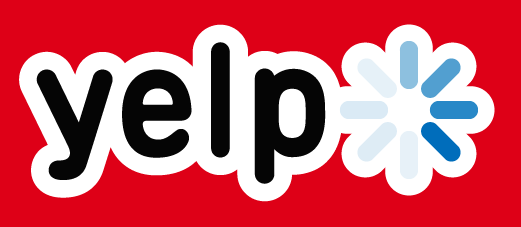 —
Read our HAR.com reviews!: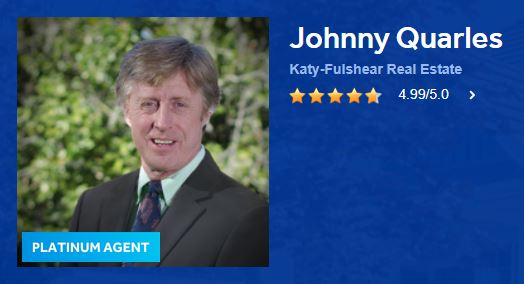 Aggregate of  Google Reviews for:
Fulshear Realtor Johnny Quarles
---
---
Johnny and Family live and play in West Fort Bend County and the Fulshear area.
You can phone us or email us at anytime using the contact form on this page.
"We love to hear your comments, and if you have a news item or a Fulshear area event that we could post for you, please let us know!
Thank you for reading!
~Johnny"
Recent Articles & Posts
Categories
Katy-Fulshear Real Estate Useful Links
Texas Drainage Basin Map – PDF