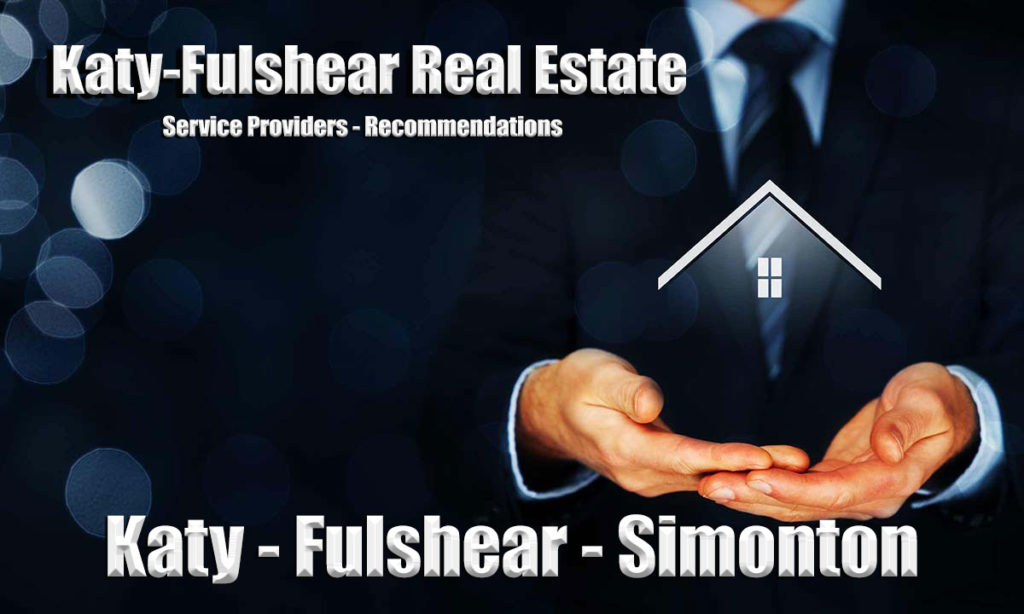 Over the years Johnny Quarles has provided both buyers and sellers with an array of recommended providers and contractors to help them with services that include home staging, remodeling before listing, renovating after purchase, assisting in repairs during negotiations or ongoing home needs. As a free service for our clients, we provide a list of contractors and service providers that we believe deliver value. This list of providers has performed excellent work and service to our clients in the past, however, we believe that you should still evaluate each contractor carefully before hiring them to ensure they'll meet your unique needs and expectations.
Katy-Fulshear Real Estate or Johnny Quarles do not receive fees or services of any kind as compensation for these recommendations.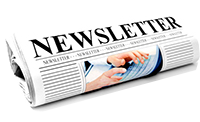 >>SUBSCRIBE to our Monthly Newsletter<<
The quality of service provided by contractors and businesses sometimes change over time, please let us know if you've had good or bad experiences with any of our providers.
Use the comments section at the bottom of the different pages to give us reviews of the providers, just be objective and fair. Additionally, if you have found a great provider of your own, we would be pleased to hear about them and potentially add them to our list of credible providers and contractors.