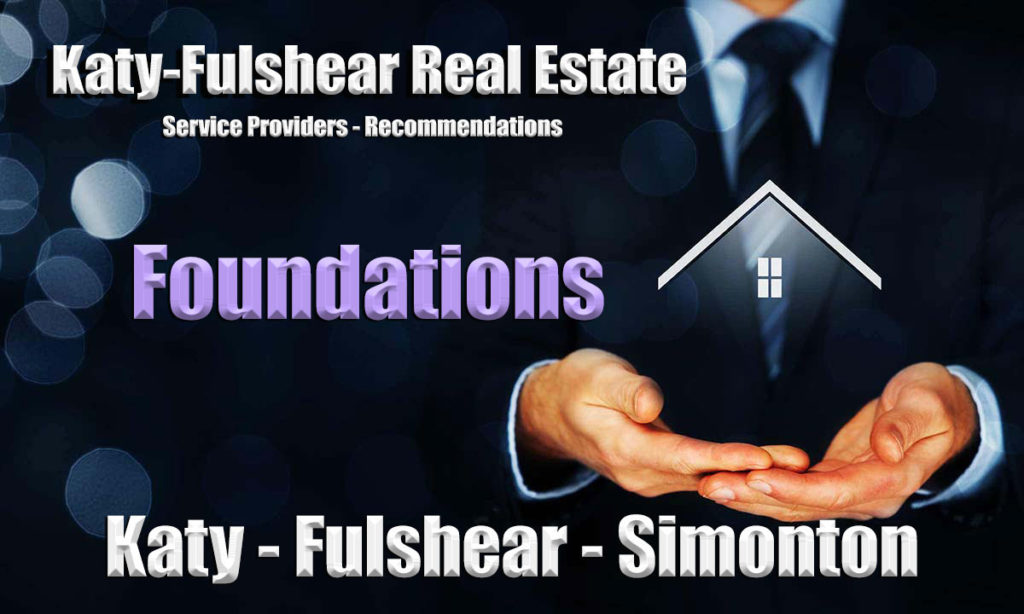 Living in Houston means there is a very good chance that your home has, or will eventually have, foundation movement. The good news is that a well done foundation repair is usually  better than the original construction and will usually never need any further work, that's why most foundation companies hand out life time warranties on their work.
That being said, If you've come to this page because you think you may have foundation issues, read the next paragraph very carefully.
There is probably no other home issue that creates as much fear & anxiety in home owners, or potential home buyers, as a foundation problem. Just the hint of a foundation issue can frighten off many possible buyers for your home and create a situation where the only offers that come in are low ones. Even if your not selling your home, but think you may need some foundation work, the repair costs can quickly run into the thousands of dollars. Which brings me to make this statement:
NEVER let anyone other than a Fully Licensed Professional Engineer, who specializes in foundations/structures, perform an inspection of your home's foundation, someone who has no vested interest in a foundation repair company.
Most of the major foundation repair companies will offer to have a representative drop by your home and give an inspection to determine if they think you need any work performed. They will bring out their levels, tape measures, and graph paper and walk around taking a bunch of measurements. The potential problem with this scenario is the inevitable conflict of interest involved. These folks usually receive commissions or other compensation for selling foundation work. I have been involved in situations where the conflicting reports between a Professional Engineer and a foundation company representative was the difference of many thousands of dollars. In one case a third unaffiliated Engineer was called in and did a complete new inspection, ultimately agreeing with the first Engineer's report, in the end saving thousands of dollars in unnecessary foundation repairs.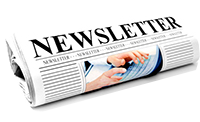 >>SUBSCRIBE to our Monthly Newsletter<<
If you're thinking of putting your home on the market, a poor report from a foundation repair company could possibly complicate things in another way. The Seller's Disclosure required by the State of Texas will ask if you have had any inspections performed on the home, a well documented report from a Professional Engineer would usually be preferred to a report from a foundation company with a potential conflict of interest.
I don't wish to imply that the foundation repair companies are dishonest, or that they have any dishonest representatives, in fact most of the ones I've had any dealings with have been very good people, and they usually do very good work. However, it's your home and your money, so give all of this serious thought before making that call.  The report from a Engineer will not be free, but in my opinion it is well worth the cost.
Sample of an Engineering Opinion
Professional Engineers
Gerard J. Duhon, P.E., #59832  (281)-788-7393
Engineered Foundation Solutions, #F-12259
http://www.engineeredfoundations.com/
Foundation Repair Companies
Atlas Foundation (713)-641-4844

8945 Solon Rd. Houston, Texas 77064
http://www.atlasfoundation.net/
The quality of service provided by contractors and businesses sometimes change over time, PLEASE let us know if you've had good or bad experiences with any of our providers.
Also, if you have found a great provider of your own, we would definitely like to hear about them and potentially add them to our list of credible providers and contractors.