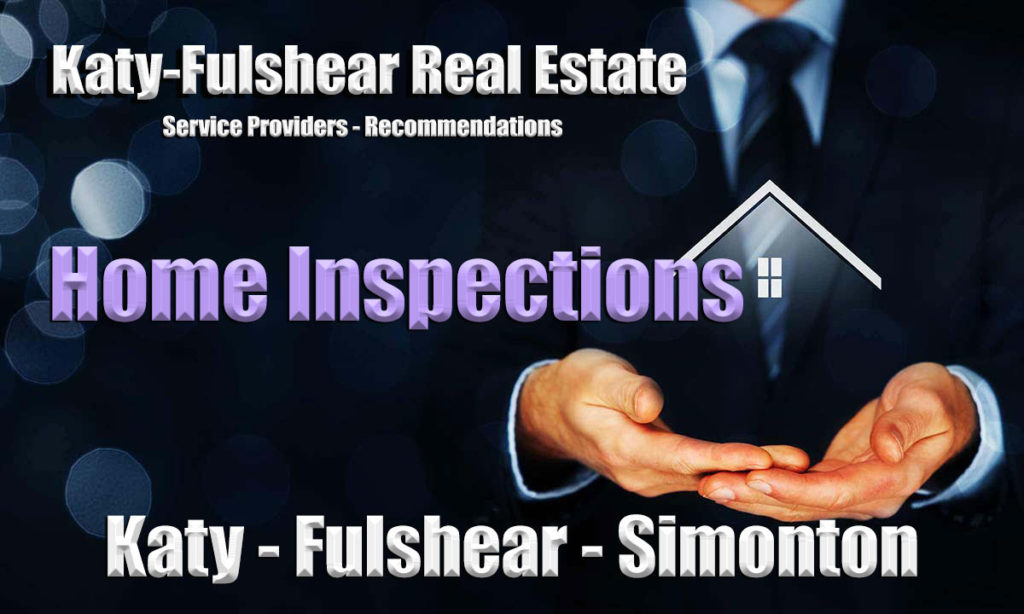 It is the Policy of Katy-Fulshear Real Estate & Johnny Quarles to encourage our Clients & Customers to freely choose a Home Inspector of their choice. As a service to our clients, we are pleased to provide this list of Inspectors. These are ones that our Clients have used in the past and indicated that they were pleased with the service provided. While we provide the below list as a convenience, it is always the Client or Customer's choice to determine who is best for them.
It is also our policy to prevent any collusion between the Home Inspector and the Real Estate Agent. As such, we do not attend Inspections so as not to interfere with the Inspector who has been hired by the Client.
Katy-Fulshear Real Estate or Johnny Quarles do not receive fees or services of any kind as compensation for these recommendations.
Houston Radcliffe Home Inspector (832) 248-7782
Terry May ~ May Home Inspections (346) 261-6635
Alltex Home Inspections (281) 224-8486 Stephen Perry
Long Star Services (281) 342-0900 Kirk Long
Pro Tex Property Inspections (281) 804-2414
Fox Inspections 713-723-3330
Texas Inspection Partners 936-228-0258
RW Home Inspections, Richard Washington 713-385-6456
Westside Inspections & Engineering 281-347-3585
Harris Engineering, David Harris 713-805-8635
The quality of service provided by contractors and businesses sometimes change over time, PLEASE let us know if you've had good or bad experiences with any of our providers.
Also, if you have found a great provider of your own, we would definitely like to hear about them and potentially add them to our list of credible providers and contractors.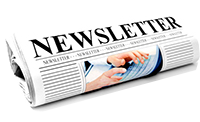 >>SUBSCRIBE to our Monthly Newsletter<<